Leadership and Business Consulting Services
C3 Leadership: Confidence, Competence, and Credibility in Leadership
C3 Leadership is an agile, boutique consulting practice
Under the direction of Bill Dickinson, C3 Leadership is an agile, boutique consulting practice that specializes in leadership development, executive coaching, and international sales and marketing impact.
We develop leaders for impact. We coach others for success. We design content for learning. We facilitate conversations for a purpose.
Virtual, In-Person, and Hybrid Formats
Managers account for up to 70% of variance in employee engagement (Gallup)
One in two employees had left jobs to get away from their manager to improve their overall life
Less than 1/3 of employees are engaged in their jobs in any given year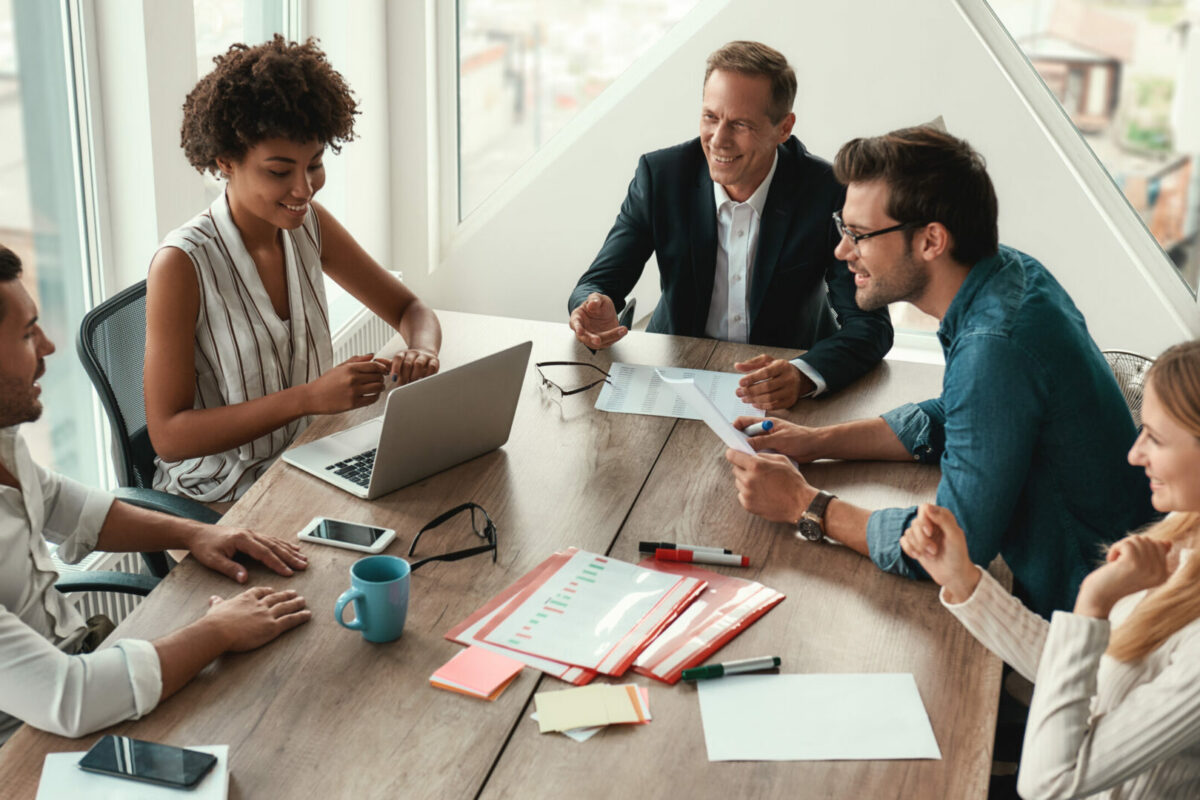 We are seasoned, executive practitioners
We are seasoned, executive practitioners who have spent years in our respective fields.  As much as we inspire, coach, and develop valued human capital, we have also hired, developed, and managed these very same colleagues.  And, in a variety of industries and at multiple levels of leadership.  This team has your back.
Purpose is What Drives Us
Solving for your leadership needs, advancing your objectives, and coaching for your professional clarity grounds our purpose as leaders and colleagues with you.
Curious about what people say about us & our services?
We have been working with Bill Dickinson of C3 Leadership since 2019. He has designed two highly interactive leadership development programs. His current contribution is 23 seventy-five-minute virtual learning modules, and our leaders are excited to learn and practice new skills. What's more, our leaders trust Bill. He brings out the best in them, and TireHub is a better business as a result. We recommend Bill to any company seeking to grow and inspire their leaders.
Peter Gibbons
CEO, TireHub
I participated in another leadership webinar facilitated by Bill Dickinson. As a though-leader Bill is current, engaging, and relevant; and particularly as we lead virtually in today's workplace environment. His topics for leadership growth always seem to challenge me to a new way of leading, and even being… And, Bill just knows how to lead and facilitate learning that inspires. If you are looking for senior leaders to become more effective, Bill does this and more.
Soumaya Khalifa
Founder of ISB Leadership Institute
I strongly recommend Bill Dickinson in the areas of leadership and leadership development. Through his time at Cox Automotive, he empathically worked with both emerging and senior leaders to help them meet their high potential…Bill facilitated our learning with finesse and drew out the best of our professional experiences. He knows how to work with leaders and models a professionalism that engenders trust.
Todd Grotenhuis
Cybersecurity Executive, Cox Automotive
I asked Bill to work with my team so as to develop and unite us—particularly since we were performing our duties remotely. In that time, it became clear that an underlying issue needed to be addressed. Bill saw it, coaching me to understand it, and then, with my support, enabled our team to own a new opportunity more directly.
Tequila Lamar
Executive Director, Centennial Academy
Thanks again for your consulting and facilitation work with the KDB team. You did a great job of balancing your personal input and redirecting us when we were either straying off course or falling off of the schedule. Your experience in facilitating these types of sessions in service to a company's Purpose, Mission, Vision, and Values was evident and collectively we are grateful for having you as a part of our team as we chart the future of the new KDB.
Mike Miller
Chief Executive Officer, Kirlin Build Design
Bill is a thought leader, and dynamic and engaging facilitator, who has worked as a consultant for one of our Executive Development programs at AbbVie. His experience and insights, professionalism, and the overall energy he brings to our key talent program, is truly differentiating for our participants.
Amy Eckenstahler
Director, Executive Development at AbbVie
I worked with executive coach, Bill Dickinson, over the past full year. My work with him was to develop my own ongoing self-awareness and my enterprise leadership with and for the larger community of Brookhaven. Bill was critical to my advancement—as a person, leader, and now as Chief of Police. Bill is adept at building trust quickly. He listened with care and coached me to a larger sense of leadership accountability. Finally, Bill is skillful at equipping leaders to value and develop others—for their own increased confidence and performance. Grateful for many others who have modeled leadership, Bill gets a leader to the next level.
Brandon Gurley
Chief of Police, City of Brookhaven, GA
To enable your leadership competency to soar
At C3 Leadership we are committed to enabling your leadership competency to soar, and for your organizational mission to foster pride of culture, engagement, and the bottom-line. 
We look forward to understanding your needs.
We respond within 48 hours
We answer all email and requests as they come in. If you have an urgent matter or would like to place an order please click the link below to give us a call.