Leadership & Business Consulting Services
To strengthen the quality of one's work-life so as to perform with excellence, and to advance the outcomes most important to your organization
To draw forth and to develop Confidence as you exercise your unique role, and the organization promotes its unique value proposition.
To affirm and to advance your Competence so as to meet your objectives, personally or organizationally; people leader skills are elevated.
To foster and facilitate Credibility in order for you, and the organization, to inspire trust and engagement for leadership retention and impactful contribution.
Customized leadership services
We are seasoned, executive practitioners who have spent years in our respective fields.  As much as we inspire, coach, and develop valued human capital, we have also hired, developed, and managed these very same colleagues.  And, in a variety of industries and at multiple levels of leadership.  This team has your back.
Enabling your leadership competency
At C3 Leadership we are committed to enabling your leadership competency to soar, and for your organizational mission to foster pride of culture, engagement, and the bottom-line.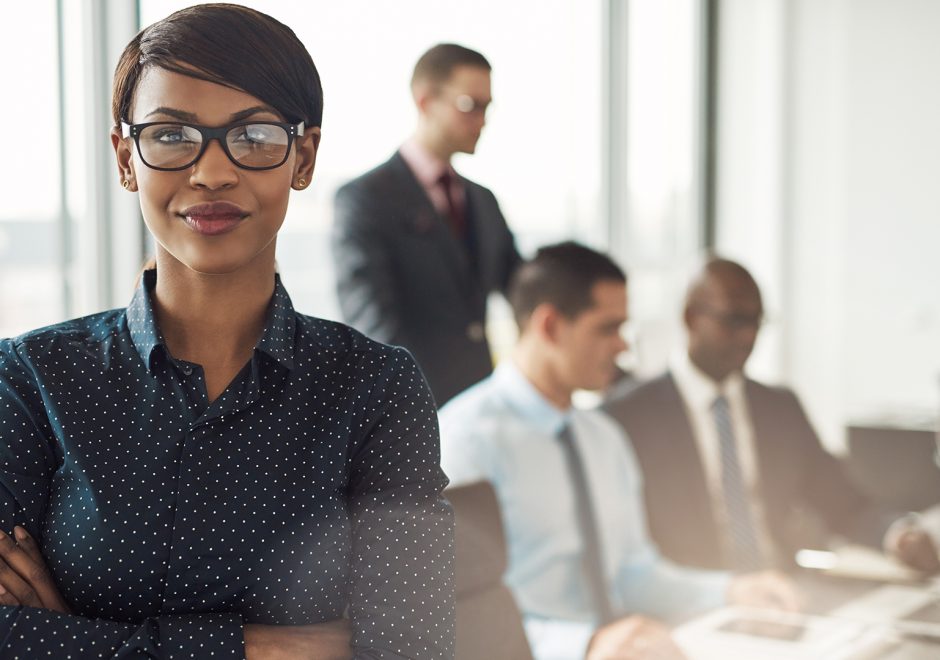 With respect for diversity, equity, and inclusivity, we develop persons and companies who seek growth in leadership and purpose.
Persons, Companies, Law Firms, Not-for-Profits, and Industries seeking to advance their leadership capabilities in the midst of agility and complexity in the business landscape. We are particularly strong in facilitating respectful and emotionally safe relationships for collaborative performance; and, financial results. We are located in Atlanta, Georgia; but, we travel nationally and internationally.
Curious about what people say about us & our services?
We have been working with Bill Dickinson of C3 Leadership since 2019. He has designed two highly interactive leadership development programs. His current contribution is 23 seventy-five-minute virtual learning modules, and our leaders are excited to learn and practice new skills. What's more, our leaders trust Bill. He brings out the best in them, and TireHub is a better business as a result. We recommend Bill to any company seeking to grow and inspire their leaders.
Peter Gibbons
CEO, TireHub
I participated in another leadership webinar facilitated by Bill Dickinson. As a though-leader Bill is current, engaging, and relevant; and particularly as we lead virtually in today's workplace environment. His topics for leadership growth always seem to challenge me to a new way of leading, and even being… And, Bill just knows how to lead and facilitate learning that inspires. If you are looking for senior leaders to become more effective, Bill does this and more.
Soumaya Khalifa
Founder of ISB Leadership Institute
I strongly recommend Bill Dickinson in the areas of leadership and leadership development. Through his time at Cox Automotive, he empathically worked with both emerging and senior leaders to help them meet their high potential…Bill facilitated our learning with finesse and drew out the best of our professional experiences. He knows how to work with leaders and models a professionalism that engenders trust.
Todd Grotenhuis
Cybersecurity Executive, Cox Automotive
I asked Bill to work with my team so as to develop and unite us—particularly since we were performing our duties remotely. In that time, it became clear that an underlying issue needed to be addressed. Bill saw it, coaching me to understand it, and then, with my support, enabled our team to own a new opportunity more directly.
Tequila Lamar
Executive Director, Centennial Academy